Enriching the stories we tell and the way we tell them
by elevating the presence of deaf and disabled people both on and off stage
Take a look at where Ramps came from, what we stand for, and who is involved.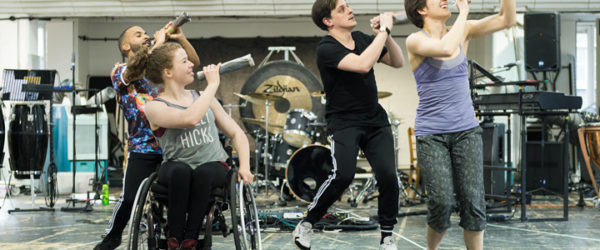 Discover a growing bank of curated information for your organisation. See what other partner venues have learnt through their Ramps journey.